Infrastructural Facilities
Masjid
The 800 square feet spaced building of SHIC Masjid is located adjacent to academic block of the institution. The five storied Masjid could comprise around 1000 people for prayer along with the facilities for taking ablusion and separate toilet building set up near to Masjid.
Seminar Hall
The SHIC seminar hall with 400 square feet area and 100 seating capacity has been occasionally used to conduct different academic and other programmes like seminars, debates, special talks by eminent persons.
Library
The SHIC library has a highly furnished building with rich collections of books and references in all sections. With modern facilities of digital and computing system, the library is a great hallmark of the institution. The library has been functioning as an invaluable resource hub for students, teachers and outside members. The newly redeveloped library was inaugurated by Sayyid Abbas Ali Shihab Thangal in the presence of Bapputty ustad and other dignitaries. It has nearly 2500 collections of books and journals along with periodicals in different languages. The rich collection has been categorized into many divisions according to subjects like Tafsir, Hadith, Fiqh, History, Fiction and etc. There are different sections for books available in various languages. The library system is managed by student officials with the guidance of a teacher staff. Only students and staffs are allowed to issue books for fixed period of time.
Smart Room
Alhamdulillah, SHIC has a well set up smart room envisaged to conduct virtual classes and showcase important programmes occasionally. The smart room could comprise nearly more than 100 audience to attend the seminars and other programmes.
I.T Lab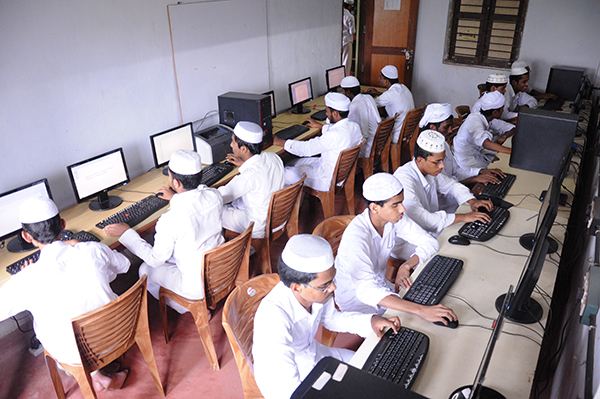 IT and computer education lab set up in the campus is highly noteworthy. The lab comprises well maintained 16 computers which have been available for the documentation purposes and training the students with a fixed time schedule for everyone. The IT staffs give learners valuable advices to improve their creativity in IT knowledge. Situated on the first floor of third block building, the lab has facilities for Printing and Xerox also.
Resource room and conference hall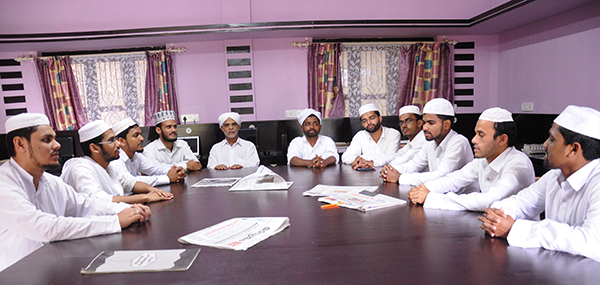 The institution has a well designed and spacious teachers' resource room. Set up at the ground floor of SHIC main building and having facilitated with 19 different cabins, the resource room is a place where teachers could prepare their materials for teaching both comfortably and vigilantly. That the each cabin has digitalised computer system with Wi-Fi internet connection could utilize for the timely updation of resource materials for teachers. At centre of resource room, an exclusive space is set with sophisticated furniture facilities for staff meeting and other necessary purposes. The conference table has a capacity to comprise 25 persons in a single sitting.
Hostels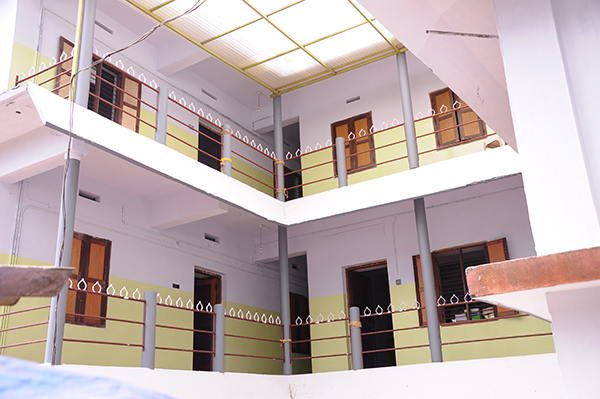 For the accommodation purposes of students, the campus includes three large storied buildings devoted for hostel rooms and other accommodation purposes of both staffs and students. Having built with living friendly infrastructure and facilities, the hostel areas are arranged with good hygiene and ventilation facilities.
Mess
The institution has arranged highly spacious and hygienic dining halls which have capacity for 350 pupils and teachers to have their meals at same time. The institution is committed to arrange food for students and staff members with free of cost. All students would have their food on five times in a day including morning tea with snacks, breakfast, lunch, evening tea with snacks and dinner. The management is highly conscious to prepare healthy and hygienic food so that the students could maintain a healthy body throughout their study period in SHIC.
Playtime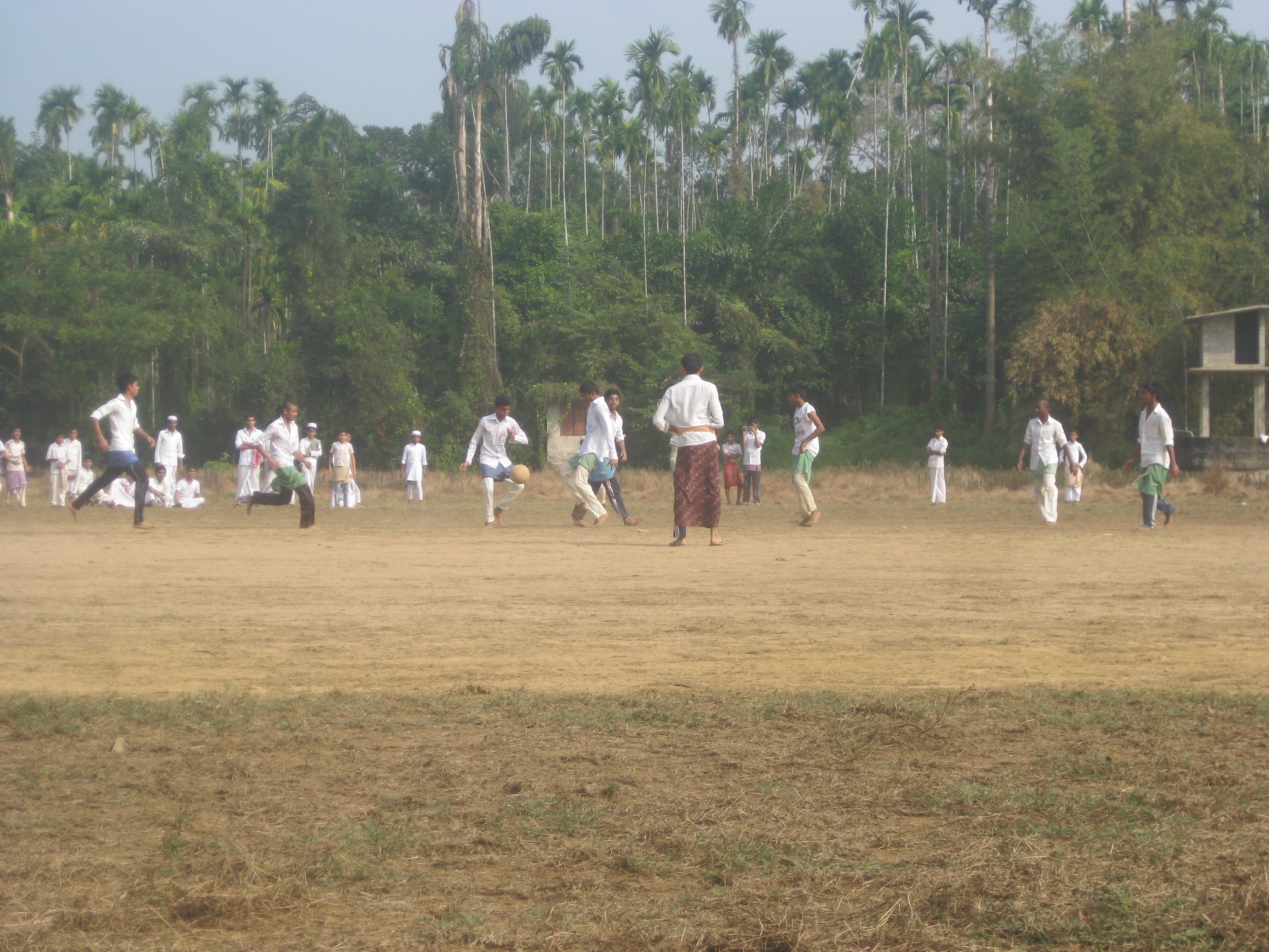 As the institution believes in the fact that only a healthy mind gets good learning, it has arranged spacious playgrounds and other facilities for students to be engaged in various games in all evening times. Students are given options to select any sports items in order to improve their physical and mental health. For quality learning period of any student, an enthusiastic and healthy mind and physique are essential which the SHIC students could enjoy during their study period in the campus.
Physical Education
In order to create new youngsters who are well trained in physical level also, we give more attention to the physical development of students. Physical exercises that could help to concentrate on academic progress have been commonly followed by the students as they would find out their leisure times to be engaged in various exercises like karate, jogging,swimming etc.